Osprey specializes in 3 vital areas to elevate your small business to the next level:
We started OSPREY WEB CONSULTING LLC to tackle one of the largest issues with running a modern company; creating and maintaining exorbitantly priced websites. Unlike our competitors, our goal isn't to just dump a fancy website on your lap, then run off never to answer one of your emails again. After your website is designed and we are paid, we continue to provide free support to you and your company. We are here for you. That is the reason why we chose the name "Osprey". The Osprey is known throughout the avian community to be the most nurturing and caring to its young. What this means is that you are not just getting a website from some slick talking corporation... you are getting us as a company. A company that can be there with you every step of the way.
We pride ourselves in having the opportunity to design a wide variety of websites for a multitude clients with varying sizes and budgets. Listed below are just some examples of our previous clients or mockups. Each button will lead to page explaining a little bit about the website before taking you to the client's live website.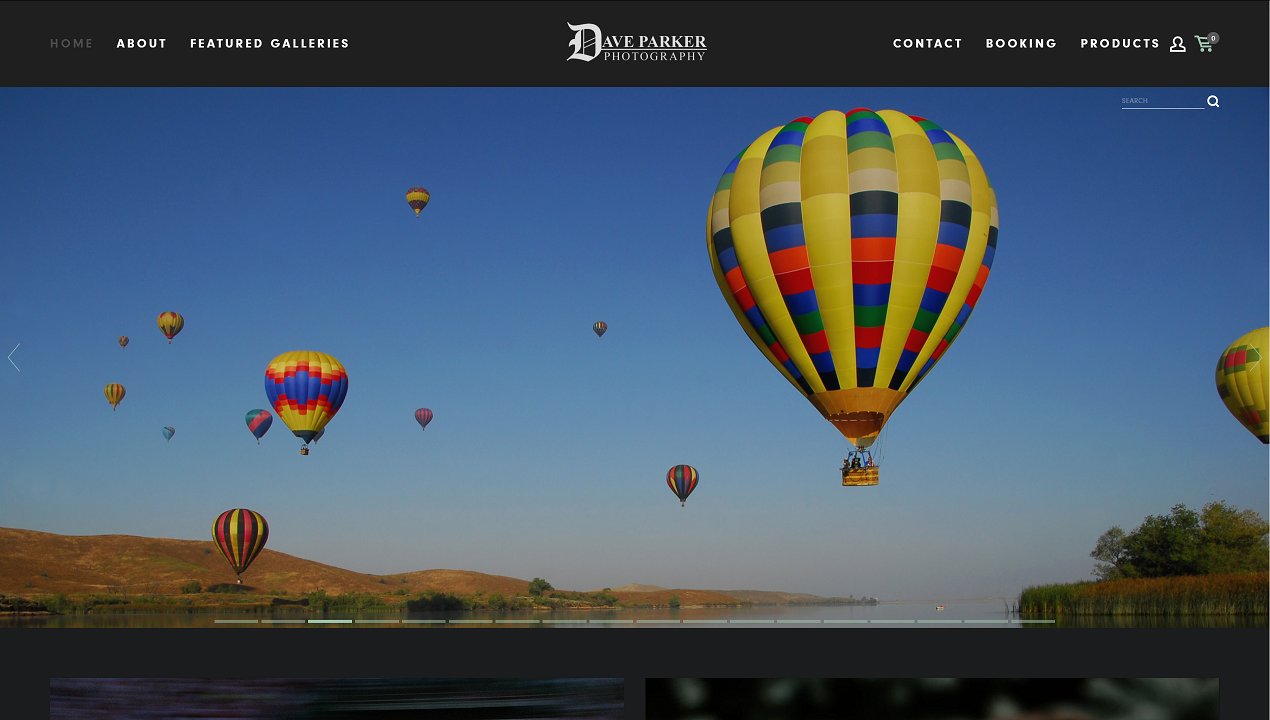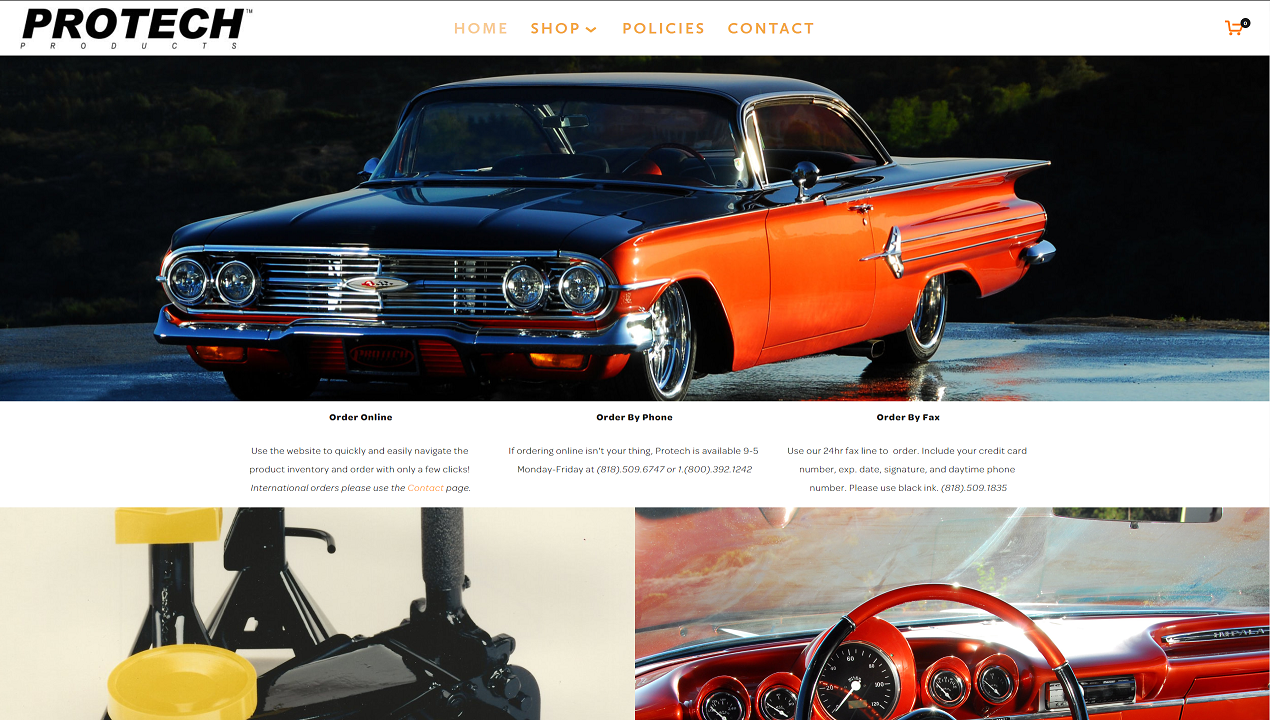 The Road Kings of Burbank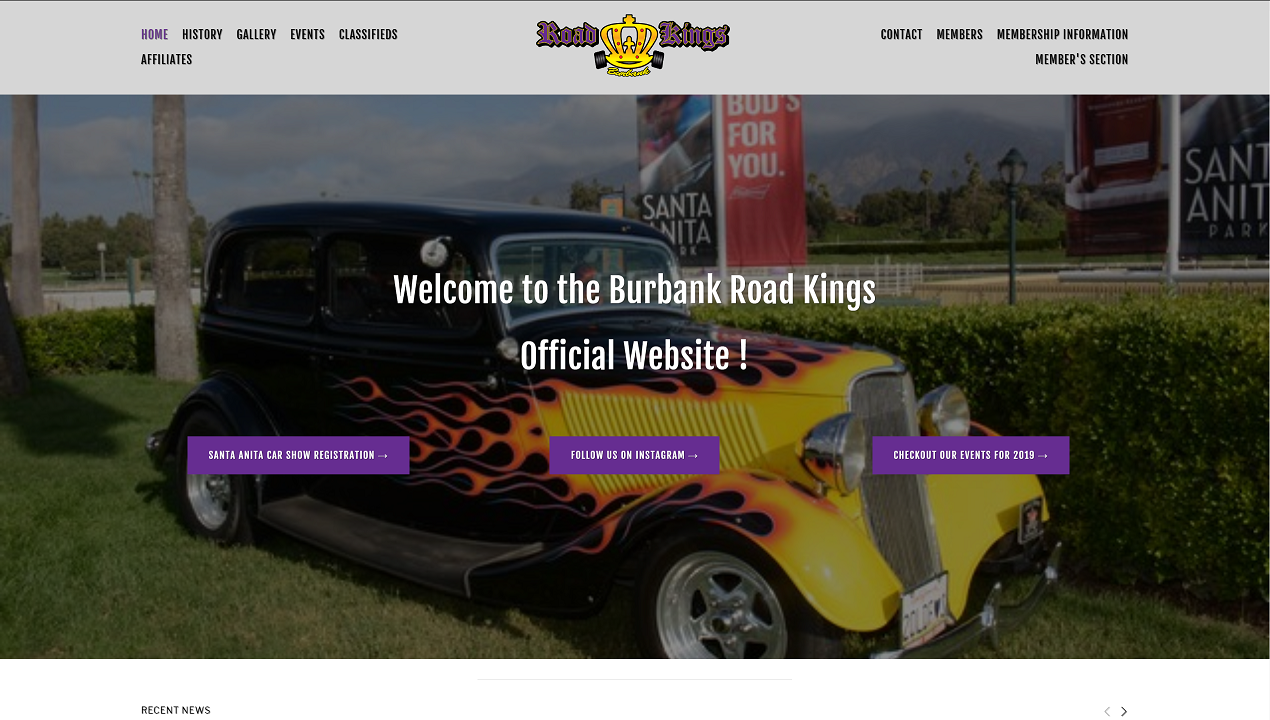 Charles M. Lagola's Portfolio
Jackie's Family Child Care and Preschool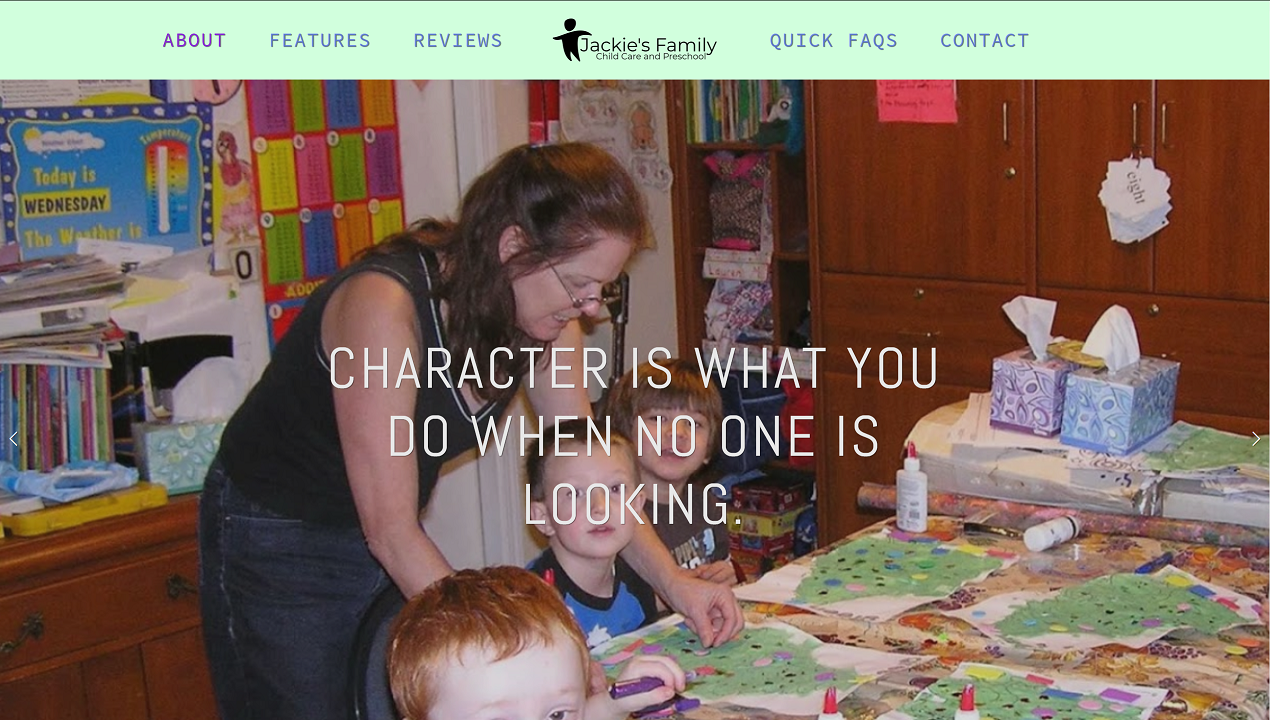 Paws and Whiskers Spa Inc.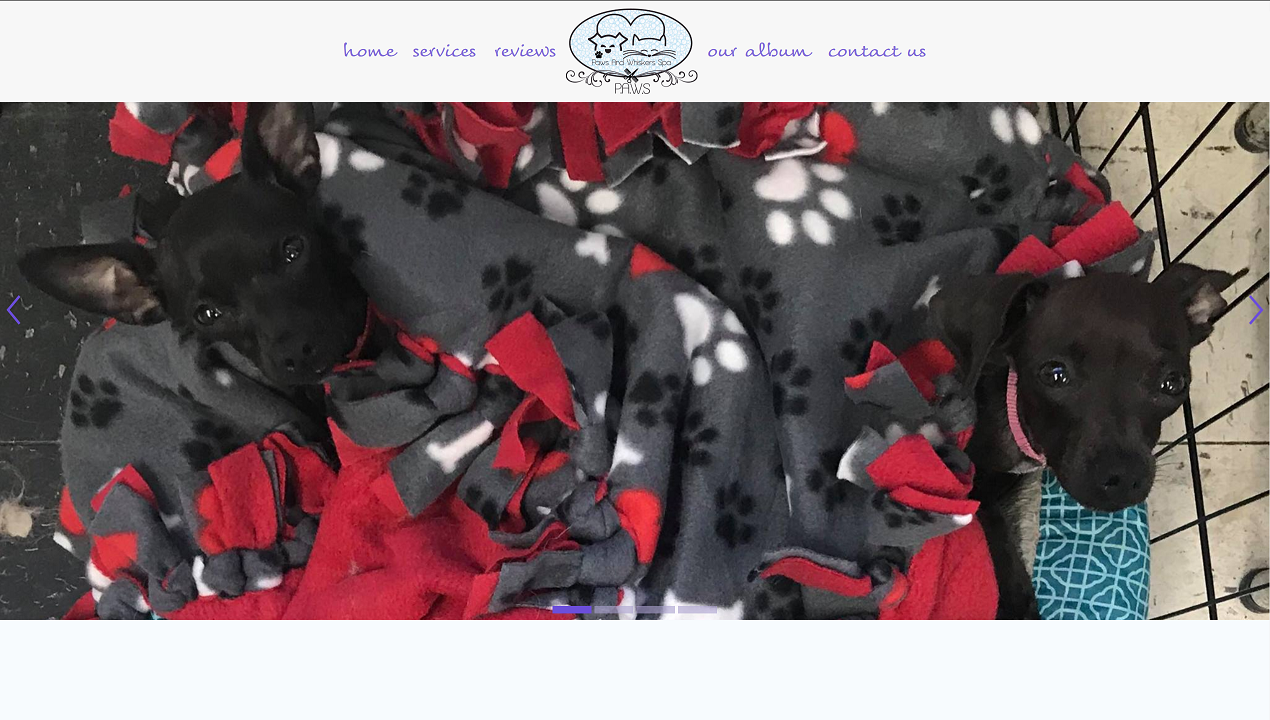 Michael Hanan's Portfolio